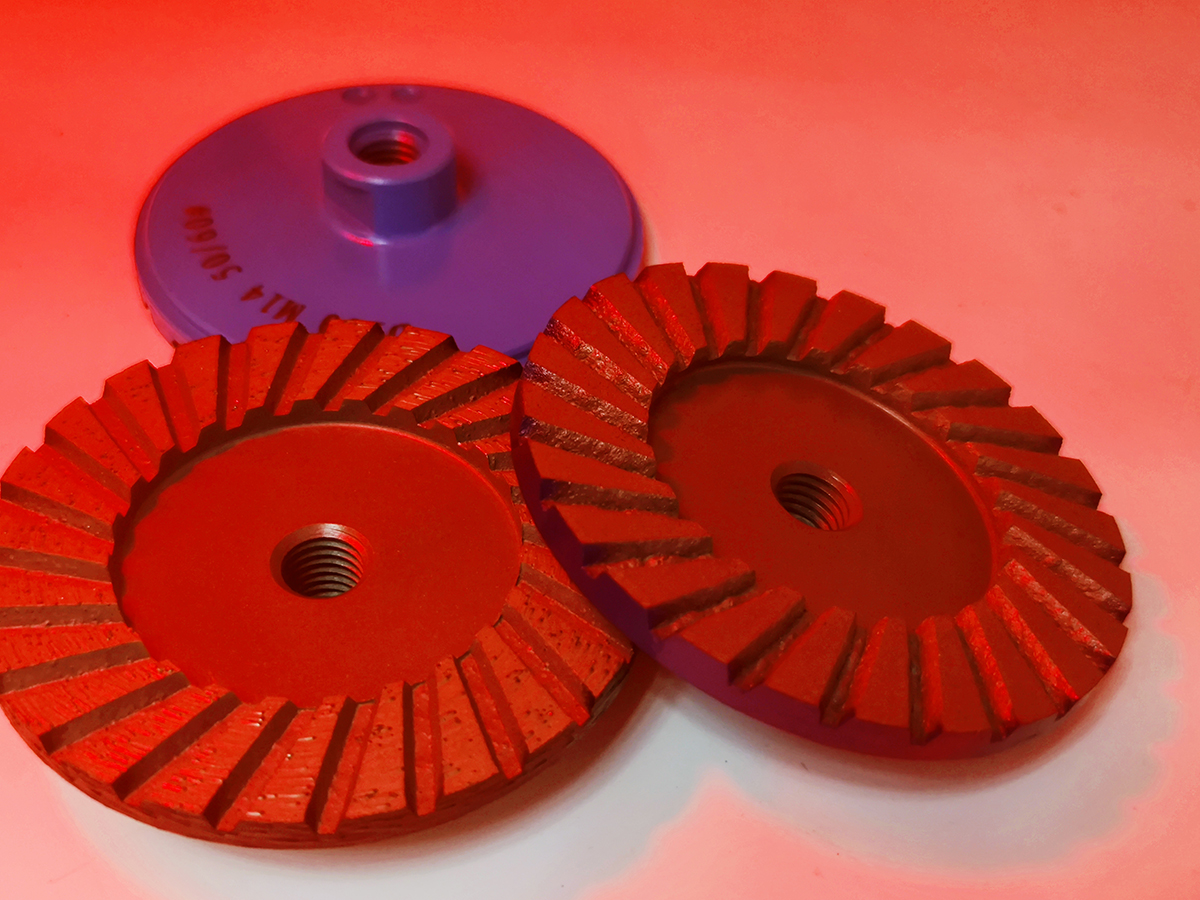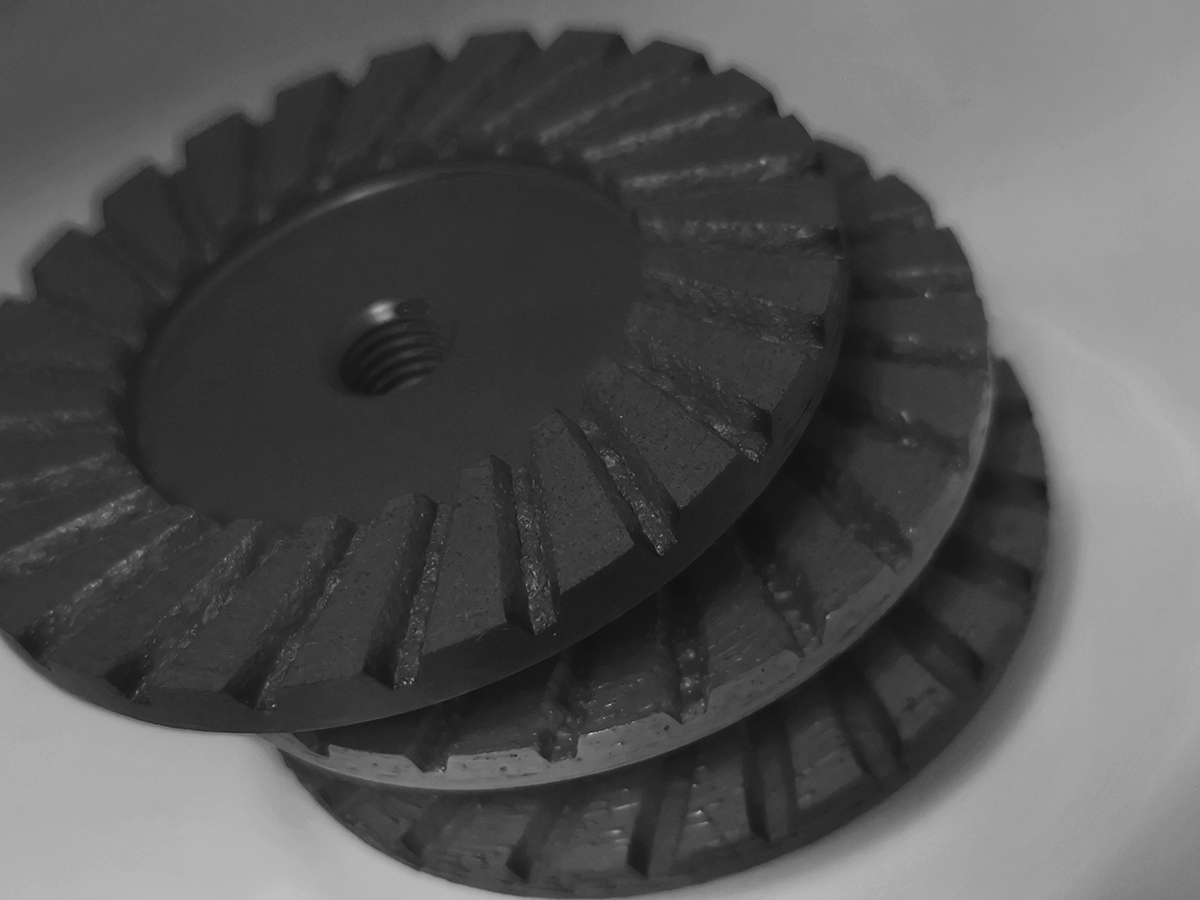 Product Description
The high diamond concentration provides for a faster cut rate while the high quality of the diamonds provides longer blade life.
The double row of diamonds on these blades provides for heavy material removal and provides longer life.
Grinding segments with heat treated steel bodies which provide increases durability and wheel life.
Venting holes for fast, dry or wet grinding with long life.
Suitable for use on grinding on marble, tile, concrete, and rock.
Applicable machine: grinding machines, angle grinders and more.
Product specifications
Diameter(inch/mm)
Connection
Segment thickness(mm)
Grit
3″/75
22.23/5/8″-11 M10/M12/M14/M16
10/13/15/20
30/40#、40/50#、60/80#、100/120#etc
4″/100
22.23/5/8″-11 M10/M12/M14/M16
10/13/15/20
30/40#、40/50#、60/80#、100/120#etc
5″/125
22.23/5/8″-11 M10/M12/M14/M16
10/13/15/20
30/40#、40/50#、60/80#、100/120#etc
6″/150
22.23/5/8″-11 M10/M12/M14/M16
10/13/15/20
30/40#、40/50#、60/80#、100/120#etc
7″/175
22.23/5/8″-11 M10/M12/M14/M16
10/13/15/20
30/40#、40/50#、60/80#、100/120#etc
Cup grinding wheel specifications