Linxing Diamond Tools
Founded in 2003. Jiangxi LINXING Diamond Tools Co, Ltd is a large-scale professional and international enterprise which specializes in designing and production of diamond tools with main products including diamond segments, diamond saw blade and diamond wire saw, main brand is "LINSING". LINXING factory is located in Tianfanjie which near Jingdezhen, Jiangxi which is well-known as Ceramic capital. The company covers an area of 20,000 sqm with more than 200 employees. The company has 10 technical engineers, with increasing funds of R&D, the experienced engineers have worked out unique formula for Granite and marble cutting conditions. We could provide with stable performance, competitive price and fast cutting quality, the company has earned very good reputations among customers at home and abroad, especially our diamond segments have been able to keep 40% market share in domestic market. The company has a completely scientific quality management system, we look forward to your sincere cooperation.
 Advantages of LINSING products
LINSING products include mining tools and machinery, block squaring and cutting tools and machinery, slab cutting tools and machinery, slab grinding and polishing tools and machinery, countertops and profile processing, drilling, edging polishing, engraving, etc., entire industry chain products.Providing integrated procurement services.

Comprehensive products make customers can purchase without worry.
LINSING's product positioning is facing the market with high cost performance, which is directly reflected products in the low-medium price, but the high-medium level in terms of quality, and some products are in the world first-class level.

Cost performance is the core competitiveness of Linsing.
LINSING's products have outstanding stability. For other manufacturers, diamond tools are non-standard products, but for LINSING, product quality can basically be standardized, and perfect factory management makes the product quality deviation less than 10%.

The stability of quality is the biggest advantage of Linsing tool.
LINSING's product quality control adopts full inspection, which is an almost impossible quality inspection system. Every segment, every meter of wire saw, every saw blade, and every machine are strictly inspected. before delivery to customers.

Quality inspection makes Linsing products almost free of major quality problems.
 Linxing Factory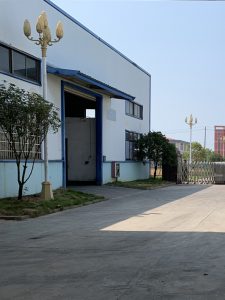 Frist workshop
Diamond segment production workshop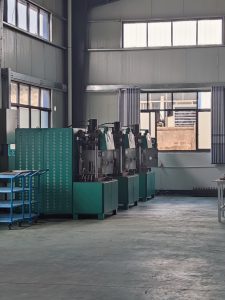 Second workshop
Diamond wire saw production workshop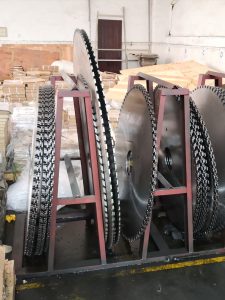 Welding workshop
 Diamond circular saw blade production workshop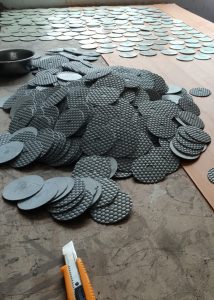 abrasive products workshop
 Stone abrasive(polishing pad) processing workshop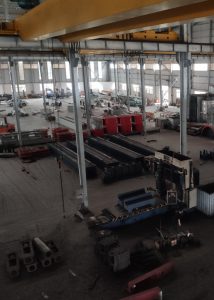 Machine workshop
 Stone machinery workshop
 Stone tools and machinery manufacturers!
 We are committed to building first-class stone production equipment and consumables.