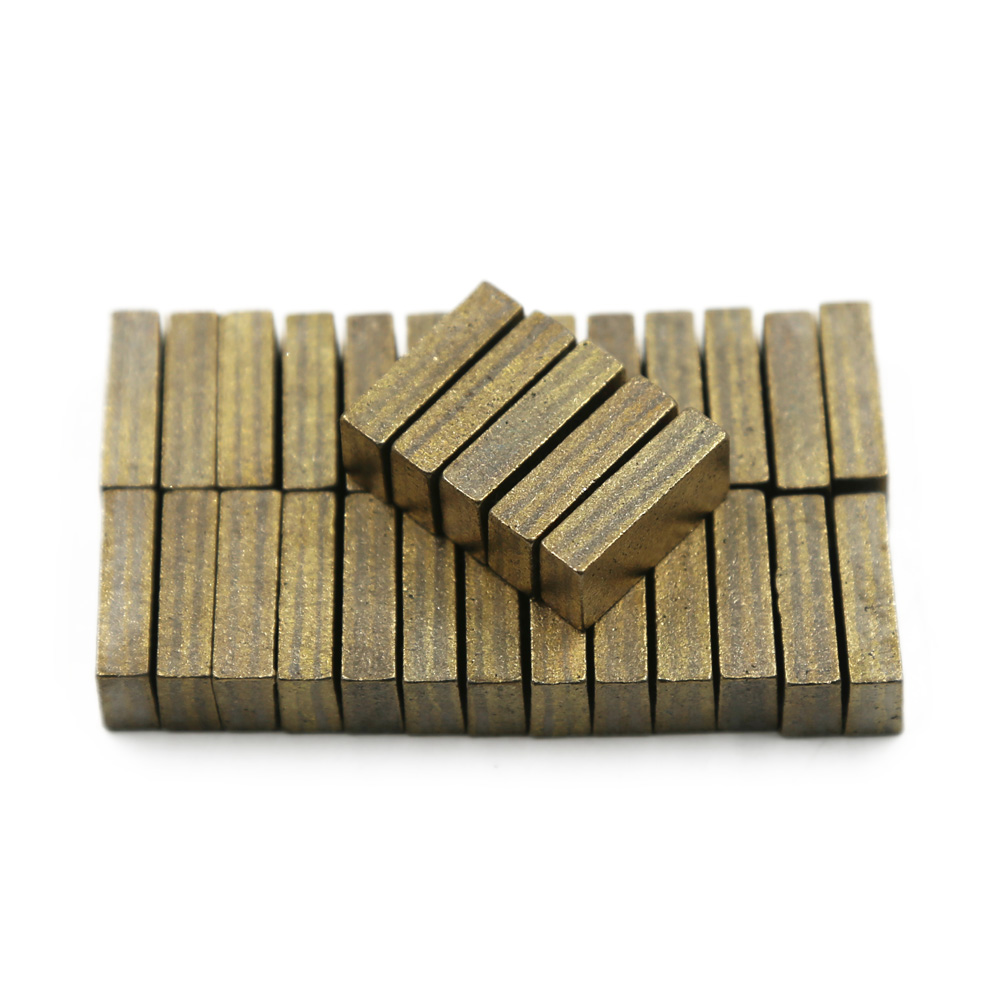 Dimension of segments: customized according to the thickness of the matrix.
Product performance: Feeding speed and service life better than similar products.
Product features: stable quality in stone processing.
The gang saw blade tips(diamond cutters) is a kind of diamond segment product used on gang saws & frame saws. The main shapes are cuboid and trapezoidal blades. The blade is welded to the gang saw blade, and through back and forth push and pull way to process the stone, gang saw blades are more effective in processing marble than single-blade saws. In recent years, gang saw blades have become more widely used. At present, the gang saw blades of Linxing Diamond Tools are mainly exported to Egypt, Turkey, India, Russia and other regions.  In these regions who have a good feedback and already gained customers deeply trusted  of their products.
Product Features:
1:The blade has good sharpness and high efficiency at the process of cutting,meanwhile,it has a long lifespan.
2:Good cutting result:smooth cutting,flat surface and even size.
3:It works in low noise,small cutting slot which ensures maximum use of stone and uniform thickness.
4:Good sharpness, stable performance and long lifespan performance.
5:Good cutting result with smooth cutting, flat surface and even size.
6:Narrow cutting gap that stone waste reduction.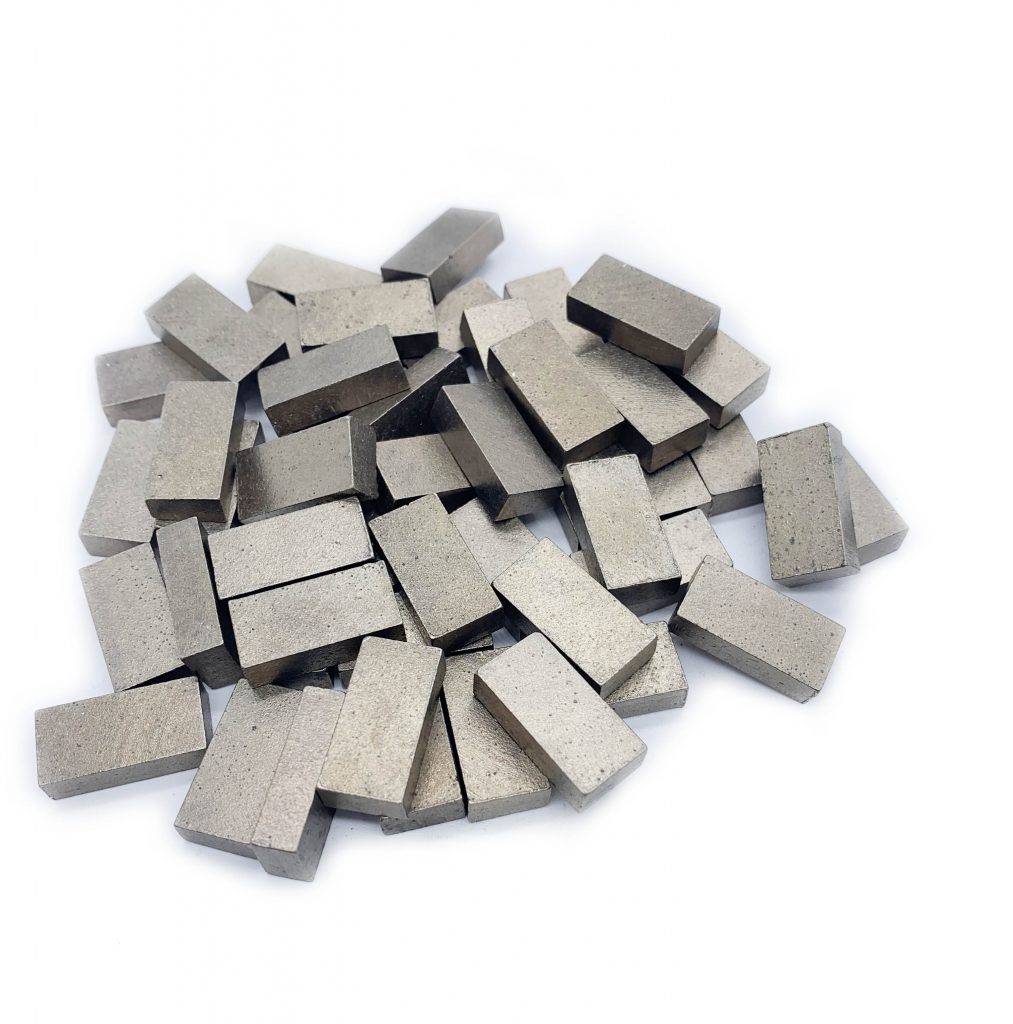 Professional techinican team to make exclusive formular for cutting target.
Cooperation with university's experts on technology & formula reserch.
Stable cutting,narrow cutting gap,stone waste reduction.
Gang saw segment size:
| | | | | |
| --- | --- | --- | --- | --- |
| Blade thickness | Length | Width | Height | NO |
| 3 | 20 | 4.5/4.0 | 10 | 28-32 |
| 3.5 | 20 | 5.0/4.5 | 10 | 28-32 |
| 4 | 20 | 5.5/5.0 | 10 | 28-32 |
Gangsaw segment specification